Oh what fun!!!! I am joining
Hadar, Teri, April
, and many other amazing bloggers in a Summer Bucket List Linky Party. It is tremendous fun reading about all of the wonderful plans you all are making. If you are anything like me, you have been thinking about your summer plans for a few months. I have only been a "Pinner" for a few months now, but I have a feeling that I will be spending many hours accumulating more items for my list.
Please join in the fun.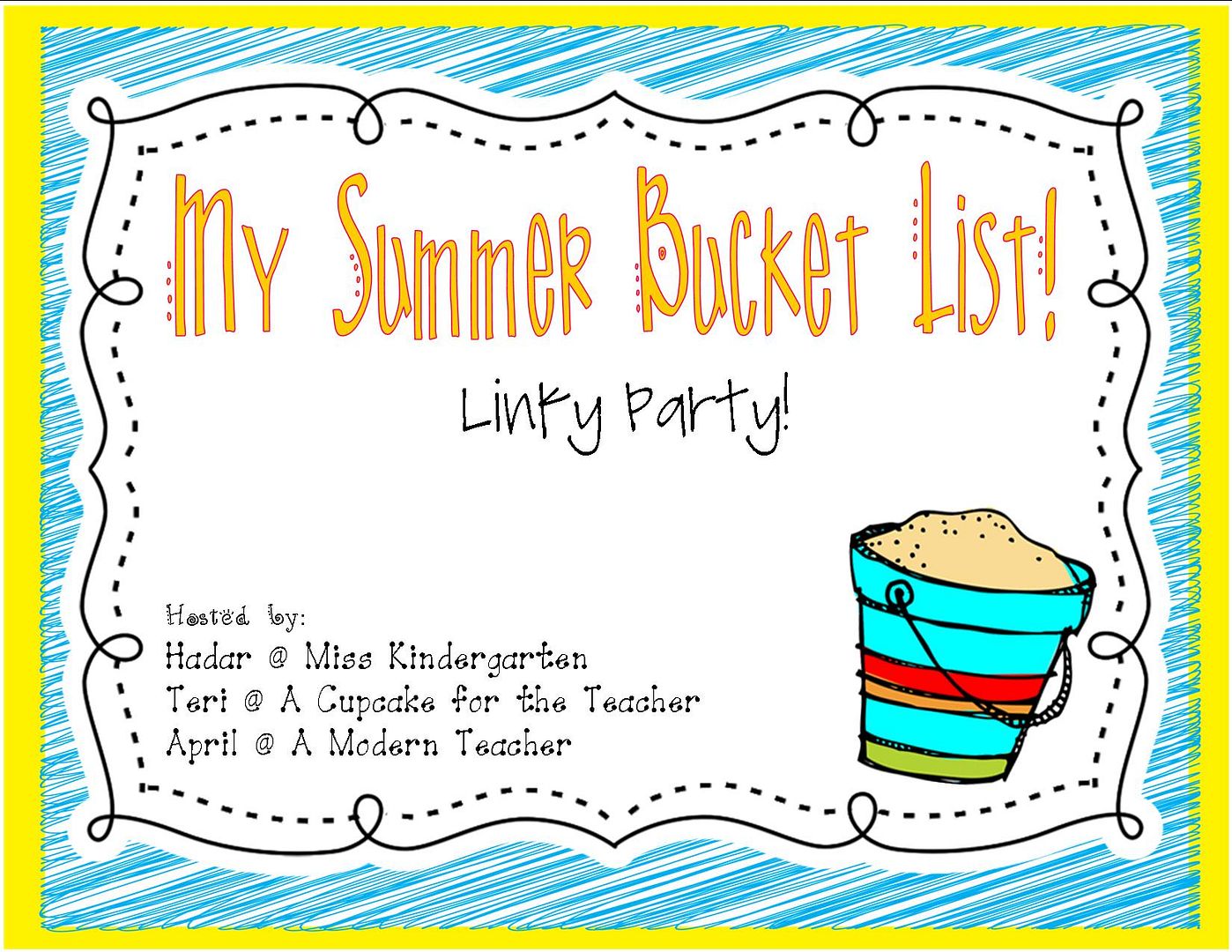 1. Visit my family and spend time with my amazing grandma in Pittsburgh.
2. Work on plans and curriculum relating to Common Core Standards.
3. Go to nearby Sanibel Island and Fort Myers Beach often with the kids and hubby. Isn't it beautiful?
4. Clean and organize like crazy. If you haven't checked out Delightful Order... do so. It is amazing. I sooo need to work on my linen closet.
5. Last, gather items and ideas to decorate my classroom. I am super excited about the upcoming year already. I am in awe of Melanie of Schoolgirl Style.
What is on your summer bucket list? I would love to hear about it? Also, be sure to visit
A Cupcake For The Teacher
to join the linky party.